During lockdown, one of the best things I did was find Pianote on-line and soon after, become a lifetime member. It is a brilliant learning community for musicians, beginners and returning players. I so wanted to play the piano again. The piano in the hall had not been played for years. I have happy memories of my dad and uncles playing together and us children dancing to the music. Also, my grandma Kate was a serious piano player. I have many memories listening to her playing whenever we visited her.
Pianote can easily be found on line and there are many free videos but I think it wonderful being a member. Everyone can get super results. I am delighted that I now have access to the site whenever I wish, an excellent investment! The teachers are wonderful and great fun. The organisation is based in Vancouver. What is so pleasing, is that it is very personal and there is a supportive, friendly community from all over the world; we share live sessions together; learn from each other and communicate through forums and chats. There are structured courses, as well as songs, quick tips and boot camps. We are supported by coaches and mentors. There are over a thousand videos, hundreds of song sheets, music that can be downloaded and lots of opportunities to share good music and learn songs. It is definitely one of the best on-line communities CD I belong to. My piano playing is improving and my knowledge about music is progressing well.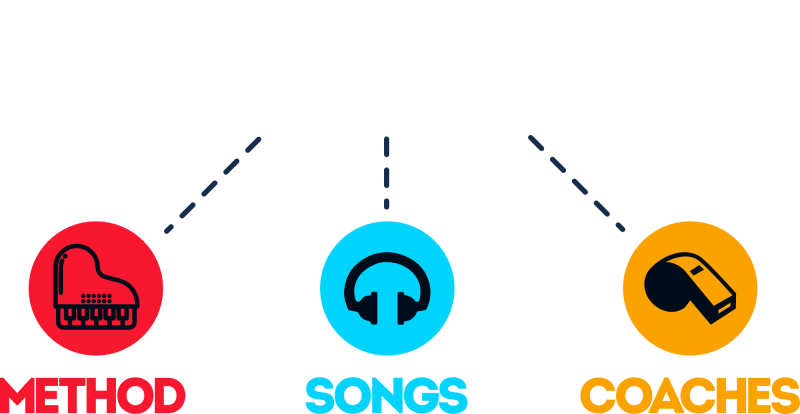 Piano lessons at your fingertips.
Learn how to play the piano online. Wherever you go. Whatever you use
Learn the piano anytime
with real teachers.
TECHNOLOGY MEETS TRADITION: Online video
lessons you can watch anytime, with support
from real teachers every step of the way.
Pianote is now incorporated with other learning opportunities within Musora and so there is the benefit of being part of a larger musical community. I hope to be learning with Singeo and Guitario soon, improving my singing and returning to guitar playing.
Musicians start here.
We make it easier to play the songs you love by combining great teachers, organized lessons, and practical technology with student-centered communities.